Vintage Pearl Jam 2000 Tour Gas Mask 60x40 Jumbo Print Poster Wembley Glasgow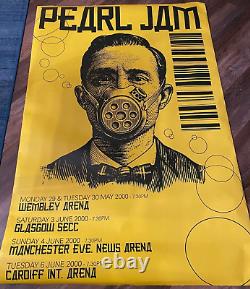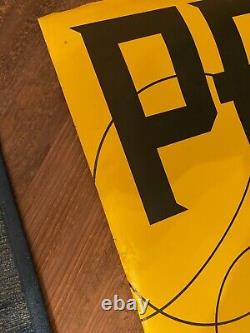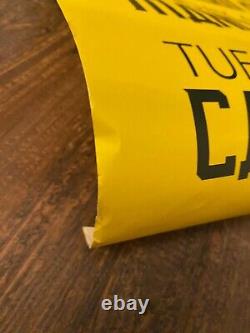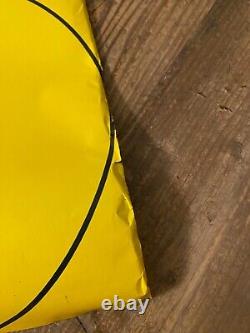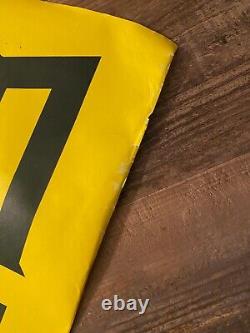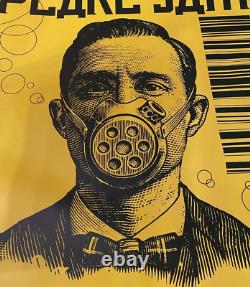 I bought this over 20 years ago while in college and it was pricey back then. The only place I was able to find a picture of this poster online (could not find it for sale anywhere) was from a website/blog for Cardiff city here.
I've tried my best to take great care of this over the years but considering how old it is, there is some light wear and tear from normal use (please see pics for condition). It has been in a cardboard tube in storage for the last 10 years and I finally decided to part with it. This is a great piece for anyone who likes to collect vintage Pearl Jam stuff and would look fantastic as a centerpiece if eventually matted or framed on a wall.