Red Pearl Jam Poster 9/15 Vedder Bull Fort Worth Poster Austin PJ Sticker Bonus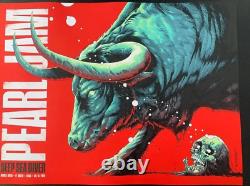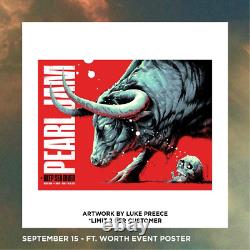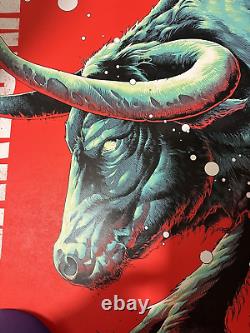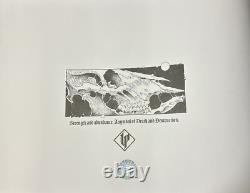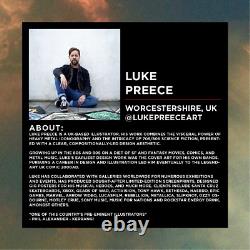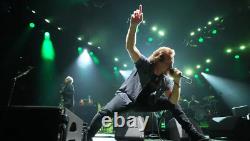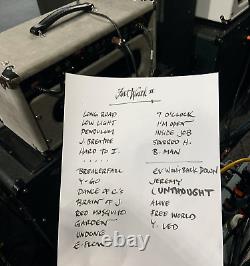 Rare Pearl Jam Poster 9/15 Ft. Worth Poster Pearl Jam Sticker Bonus.
The boys are back on the road for a short tour - it's never long enough! This is for the awesome Red bull poster by artist Luke Preese. It is in mint condition from the Pearl Jam show in Ft. Worth on 9/15 at Dickies Arena.
It was a legendary show with over 24 songs with "Brain of J" being played! What made this show special was the fact that Matt Cameron was back on drums for the evening. It's a must have for any Pearl Jam collector! The lucky winner will also receive a FREE Pearl Jam Sticker & other bonus items included with their package!