PJ20 Pearl Jam Brad Klausen Alpine Valley East Troy WI Poster Silkscreen Print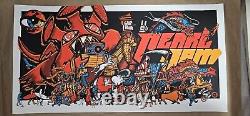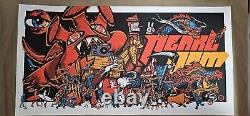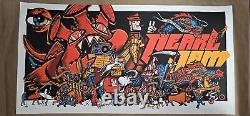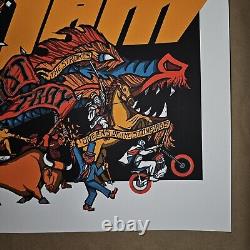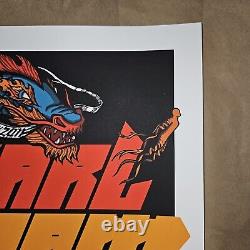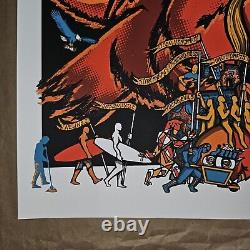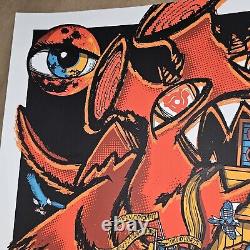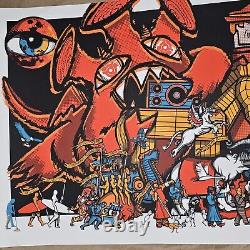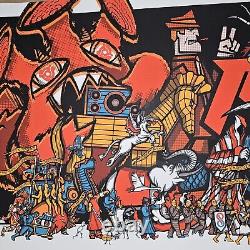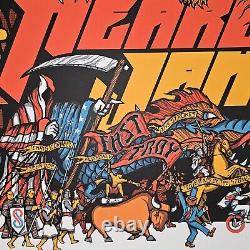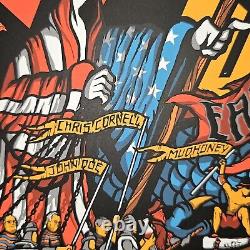 PJ20: Pearl Jam's 20th Anniversary at Alpine Valley 2011. Size: 18 x 36 Inches.
I will pack this with great care. I will use plenty of kraft paper, and I will make sure the kraft paper is cut exactly to the length of the tube, minus end caps... THERE WILL BE NO MOVEMENT IN THE TUBE! Kraft paper will not be crumbled, bent, folded, there will be no buffers.
End caps will be taped, with a ton of tape, there is no chance they will pop off. WOOD Flat File Bedroom Drawer 3.