Eddie Vedder Chicago Poster the earthlings 2022 concert tour auditorium theatre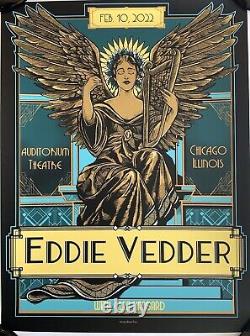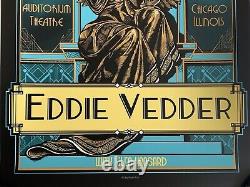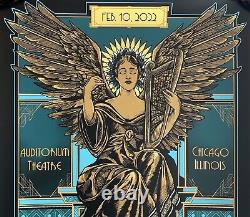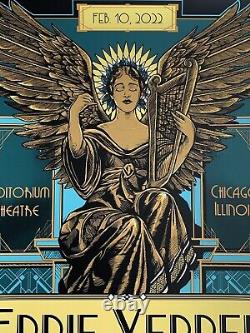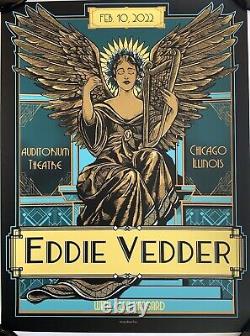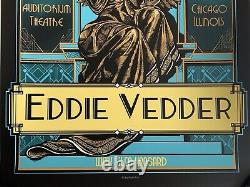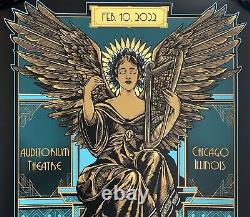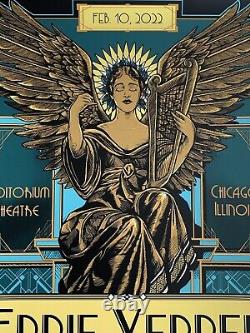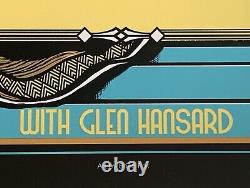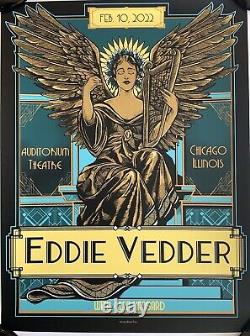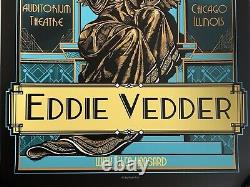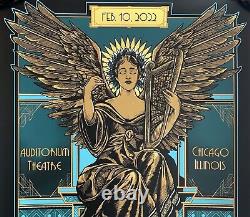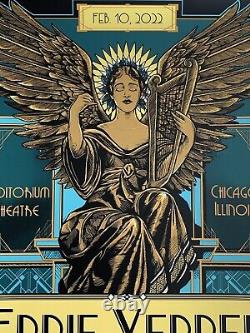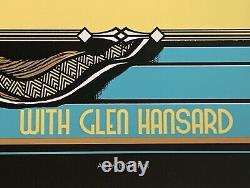 His listing is for an original Eddie Vedder & The Earthlings poster for their 2/10/2022 show at the Auditorium Theatre in Chicago. His high quality thick stock poster is in mint condition.
This poster artist is Brian Fox. Perfect for framing and display.